Do

Email Marketing

Right,
So you can break through the noise!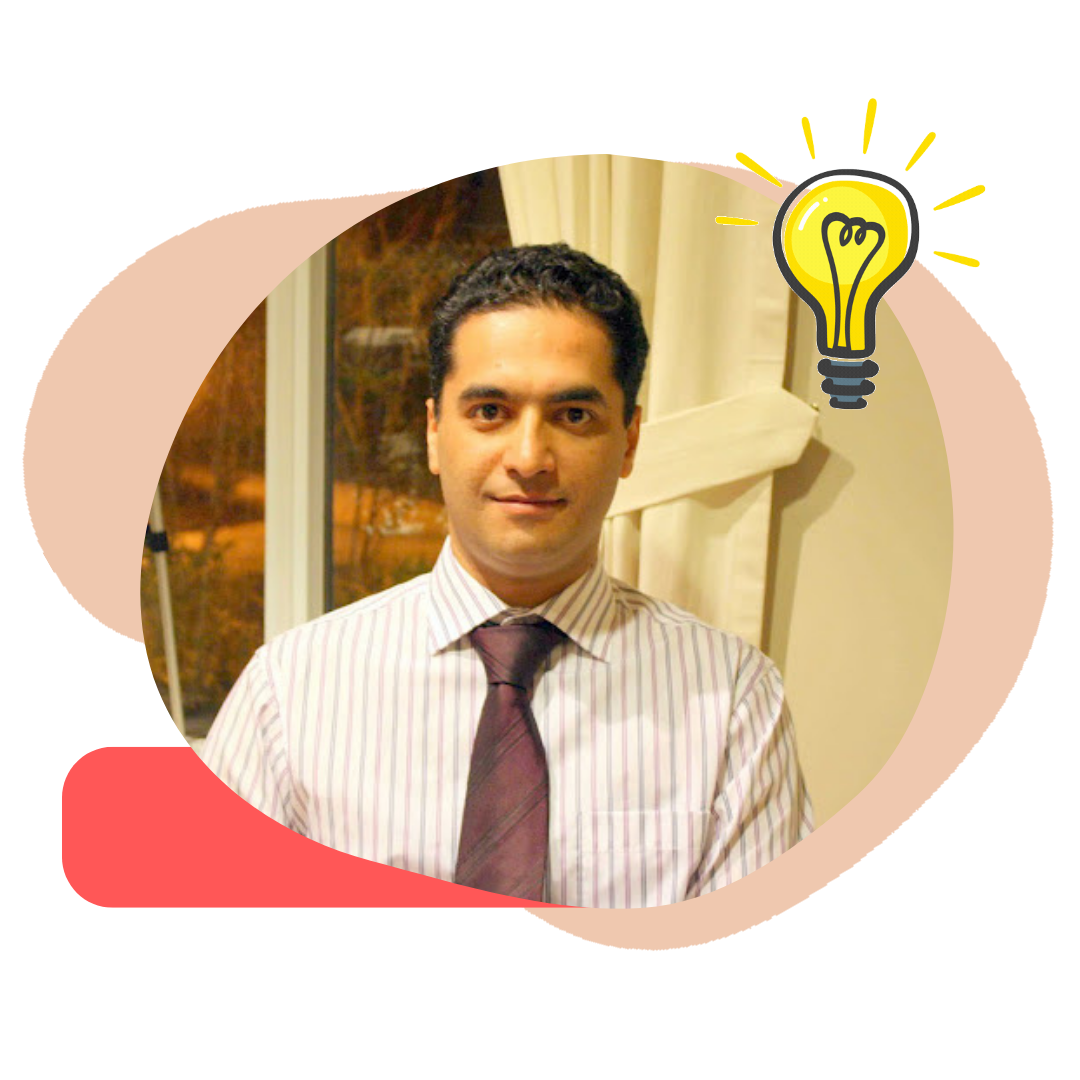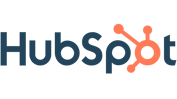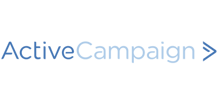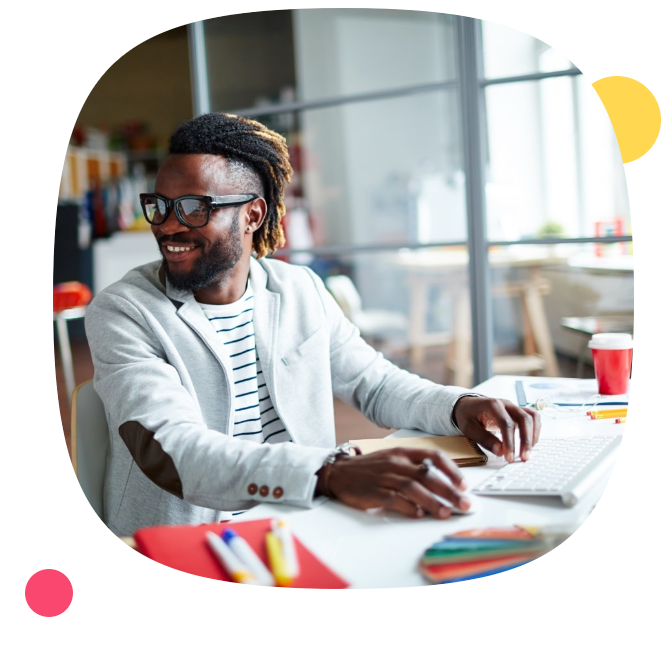 Want more
qualified leads

?

Consult, audit and optimize
Lead nurturing and conversion

On-demand email campaigns

Account-base marketing (ABM)

Deliverability and cleaning
When people subscribe to your email list or exchange information with your brand, they expect to receive back communications that are interesting, valuable and appropriate.
Email marketing can be a powerful tool with a huge upside, but most organizations use email inappropriately.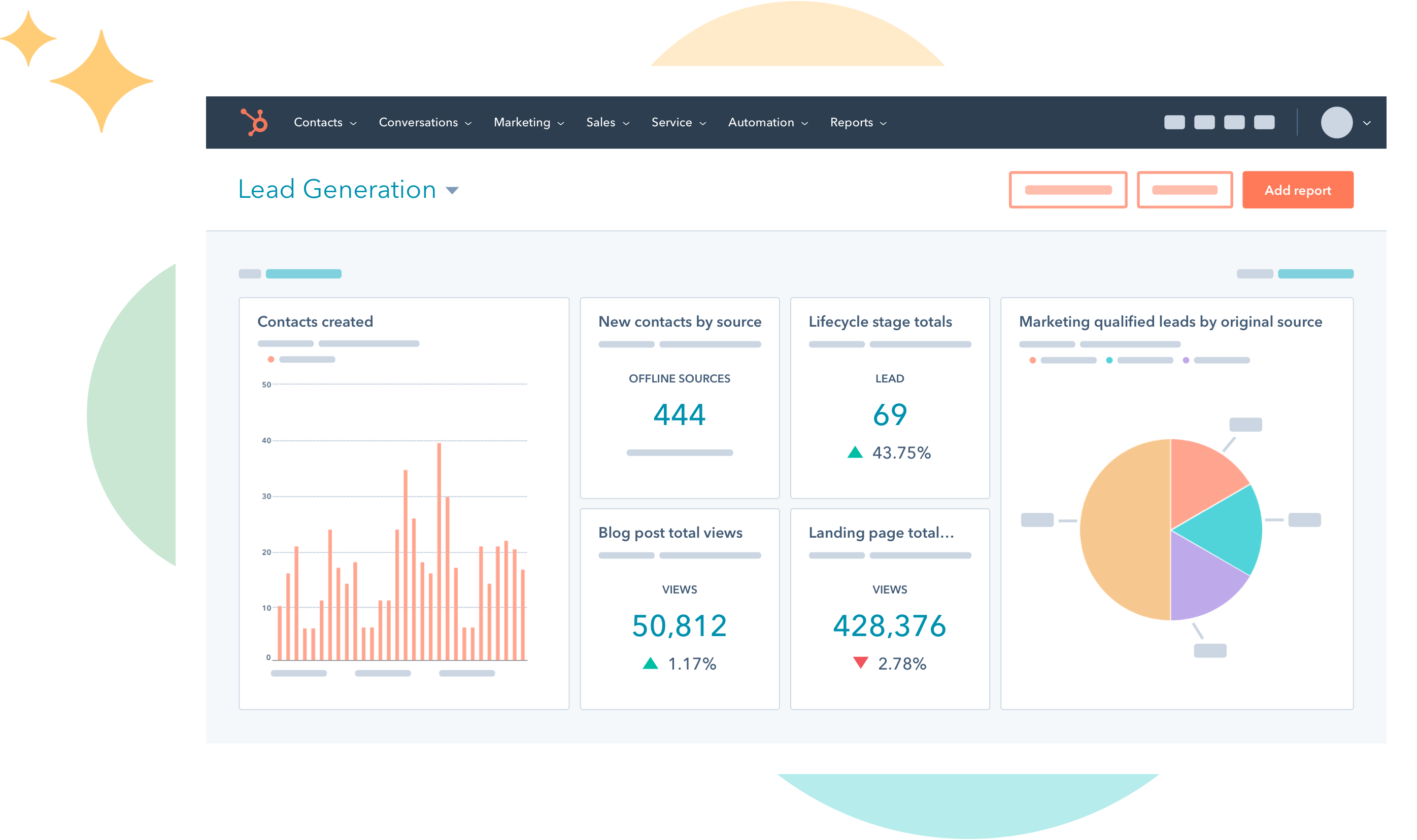 RESEARCH RESULT SAYS
Only 8.2% of B2B Leaders Feel They Have Very Effective Messaging
"Nick has provided us with top-level service and personal attention to the specific niche markets we encompass. He brings a fresh and innovative approach to inbound marketing. "
"Nick is hardworking and friendly at work. He is easygoing and relaxed during the hard and stressful period of the development process."
No obligation
Free yourself from experimental email marketing
Follow best practices and get the most of your customers' lists